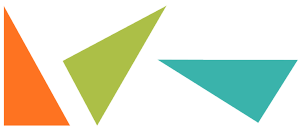 ORIGAMI Protein Degraders
Origami is a pioneer of precision protein folding modulation – our founder was instrumental in the discovery of the first FDA-approved protein conformation correctors for Cystic Fibrosis.

Our proprietary ORICISION™ platform enables discovery of both protein degraders and protein conformation correctors, allowing us to match the best drug to treat each disease using patient-derived disease models to ensure successful translation into the clinic.
Targeted protein degradation is one of the most promising areas of medical research and we are establishing a new scientific frontier by challenging the perceived limits of drug discovery.
We are engineering an expansive pipeline of disease-modifying therapeutics for neurodegenerative diseases. Our ORIGAMI protein degraders are designed to harness the body's own natural protein disposal system to selectively and efficiently degrade and remove disease-causing proteins while sparing normal forms of the protein.
The ORICISION™ technology platform has multiple benefits over other modalities:
Targeting the "Undruggable"
Traditional small molecule inhibitors require strong binding to a target protein, often to its active site. Since ORIGAMI protein degraders only need to bind weakly to the target protein in order to specifically "tag" it, the ~80% of the proteome that is currently "undruggable" may be addressable by our degraders and correctors.
Oral routes of administration
We will develop ORIGAMI protein degraders and correctors to be delivered orally, and additional routes of administration will be considered depending on the disease and the need.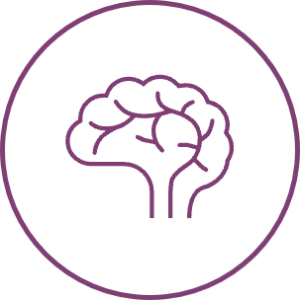 Crossing the blood/brain barrier
ORIGAMI protein degraders and correctors will be selected based on their ability to penetrate the blood-brain barrier, a key step in developing drugs to treat neurodegenerative diseases.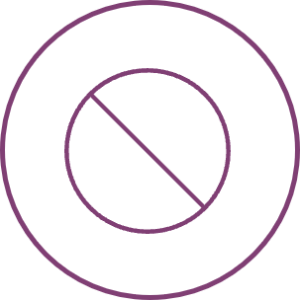 Potential to prevent spread of disease-causing proteins
ORIGAMI protein degraders and correctors enter cells and prevent the spread of pathogenic proteins to other neighboring cells.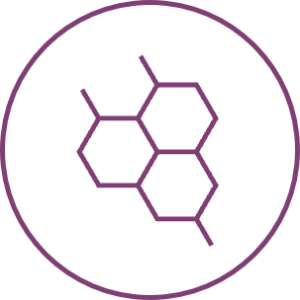 Benefits of small molecules
In contrast to some other novel modalities, ORIGAMI protein degraders have broad distribution in the body and can be easily manufactured compared to biologics.